Haensel AMS recently attended the Revenue Marketing Summit in Seattle on June 15, 2023. The summit assembled some of the biggest revenue marketing brains in the industry to reveal their best practices, challenges, & experiences.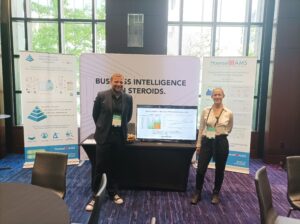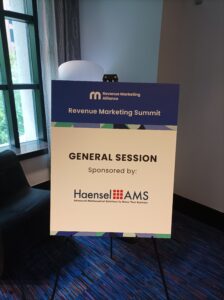 The event provided the company with valuable networking opportunities with fellow industry leaders, and it actively engaged in diverse panel discussions and keynote speeches.
With a long-standing presence as a prominent player in the e-commerce sector, Haensel AMS has consistently delivered innovative solutions like CDI2, Retention Analytics, Dynamic pricing, and more cutting-edge technology to retailers on a global scale. Its participation in the Retail E-commerce Summit underscores its dedication to remaining at the forefront of the industry and offering unparalleled solutions to its clients.